Terrors untold beckon now in 3D augmented reality

Chaosium have officially partnered with Ardent Roleplay, immersing you in the terror in 3D as never seen before. 
Lead your player through the unknowable experiences with high definition augmented reality models of animated settings, environments, characters, NPCs, creatures and interactable objects with our mobile companion app. 
FREE Ready to Play Adventure
Send your Investigators into the possessed Corbitt House and expel the hideous presence within, in The Haunting.

A classic Call of Cthulhu Adventure now enhanced with Ardent Roleplay's AR minis, scenery, and props.
Monsters and objects for an urban Cthulhu setting
Monsters and objects for an urban Cthulhu setting
Uncover untold ancient horrors left to slumber for centuries in a newly discovered tomb, deep in the sands of the Valley of the Kings.

The Necropolis from Gateways to Terror is a short-play scenario designed to fit into any Call of Cthulhu 7th edition campaign - now featuring new expressive AR terrain, character models, and monsters.
Ardent Roleplay uses

thematic cards

so your miniatures are exactly where you want them. Try it with the free Cthulhu and High Fantasy themed Print and Play cards. If you are playing remotely, your players will also need a set. Print them, view them on another screen with the image gallery, or get a printed set at

DriveThruRPG

.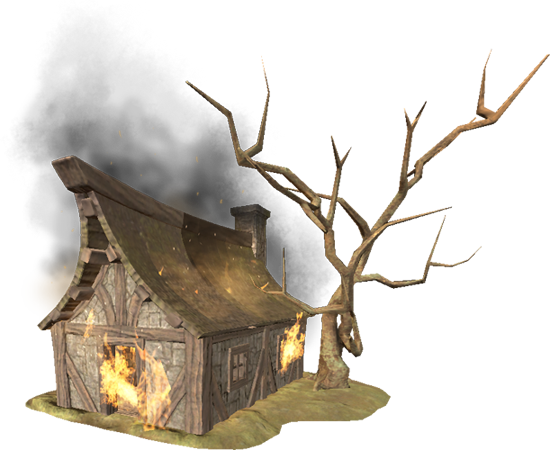 Create Your Own AR Encounters

Call of Cthulhu is the Registered Trademark of Chaosium Inc., and is used with permission. RuneQuest is the Registered Trademark of Moon Design Publications and used with permission.
www.chaosium.com