This article gives you a rundown on how to navigate and use the UI and buttons on your GM control screen in the Ardent Roleplay mobile app.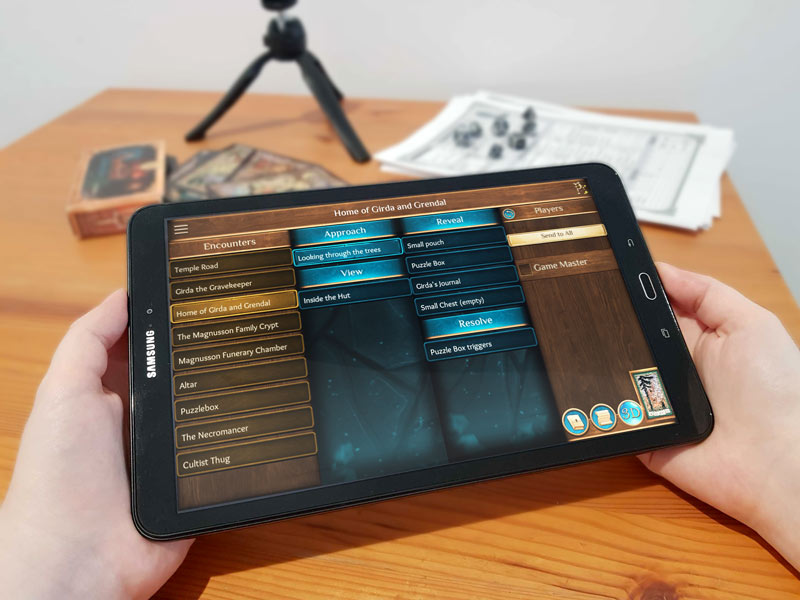 Please note: The GM control screen is used for Ardent Roleplay's Encounter Mode. If you are using Mini Mode, you do not need to use GM controls for players to see AR minis on cards.
What is the GM control screen?
In the mobile app, the GM control screen is where you manage what your individual players see in AR and when - live during a game. There are also other features you can use from this screen - such as private messaging with players and setting player status effects.

Before jumping into the GM control screen, it's useful to understand what Encounters and States are in the Ardent Roleplay app.
Think of each card as introducing a new Encounter to your players during a game - whether it is terrain, an NPC, a creature or a prop.

An AR Encounter model has been allocated to the card before a session either by the GM using the Creation Kit, or from a pre-made Adventure. This is why Ardent Roleplay cards are referred to as Encounter Cards.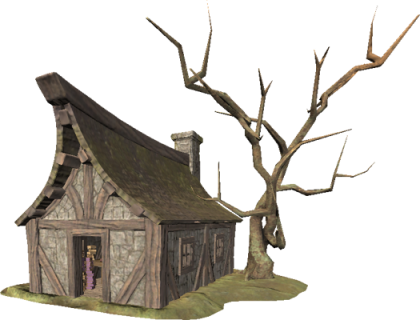 Within these AR Encounters there are States - changes in the AR encounter which the GM can send to players as they interact and take actions.

These States are optionally categorised as Approach, View, Reveal and Resolve in the GM control screen and in the Creation Kit.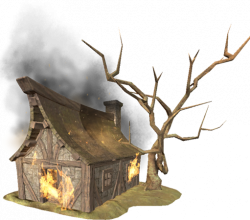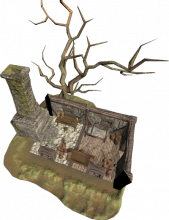 Sending AR Encounters & States to Players

Tell your players what card they need to scan to see the Encounter.

(Approach, View, Reveal, Resolve) These are different perspectives or animated changes within the Encounter that you can send to players.

Select (tic) which players
to send the state to
or select the 'Send to All' for all players to see. If you are playing with Spectator Mode enabled and would like to show stream viewers this State as well, also check 'Spectators' in the Players List.

There is a help button in the top right of every screen.
Press to be given a rundown of the current screen's UI.

When you first come to the GM control screen, you will see tutorial slides pop up. You can review these later by heading to the settings menu from the main menu.