Take your tabletop experience to the next level with Ardent Roleplay's AR system that puts you and your fellow players directly into the adventure. With the Ardent Roleplay tokens, and the companion app, you can add characters, enemies, environment, and interactable elements to your game board with the flick of a finger.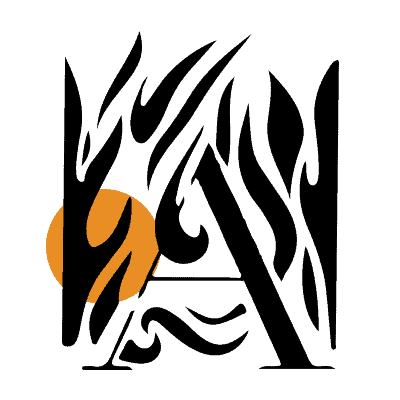 Ardent Roleplay Core
Set the stage for your next adventure with the Ardent Roleplay Core Set. With a range of characters, environment, interactables and NPC models, you'll be able to bring your roleplaying game to life.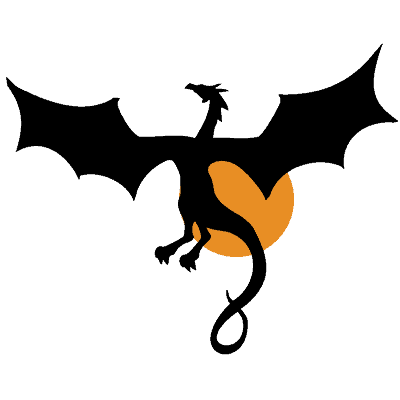 Dungeon Denizens
Expand your Ardent Roleplay collection with everything Dungeon-related. Traps, Treasure, and Trolls... you'll find it all within the Dungeon Denizens Content Pack for Ardent Roleplay.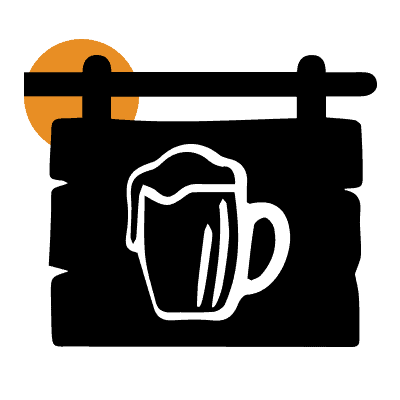 City Slickers
There's nothing quite like the city. The noise, the hustle, and... the smell. Luckily, only the courtyards and cathedrals of the city, and the dwellers within, can be found in the City Slickers Content Pack.
Ardent Roleplay brings augmented reality scenery, creatures, NPCs, and player characters to the table,...